Marina City: Humidity Unipole 2011
Eastern province is well known with its high humidity. Therefore, we want to take the "Magic Painting" to an extra level which will make a big buzz in the region. The material of the unipole will use the same technique of "Magic Painting". A blank unipole will be installed. On each day as the humdity rises, our artwork starts to be revealed partially until it will fully appears.

Marina City: Canvas Hoarding 2011
All the people (students, kids, youth...) will be asked to imagine the future of the eastern area and draw it on the canvas which will be placed all over the hoarding.

Botan Tuna 2012
Supermarket digital fishing game / special supermarket product display. (Illustrated concept)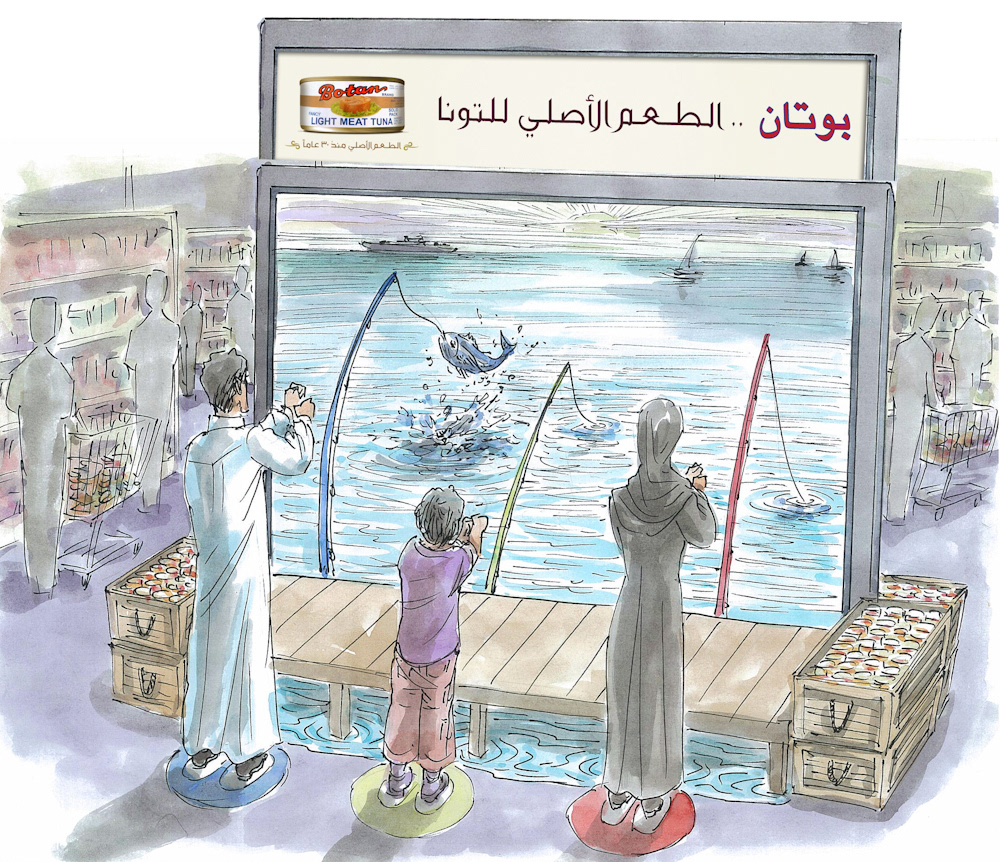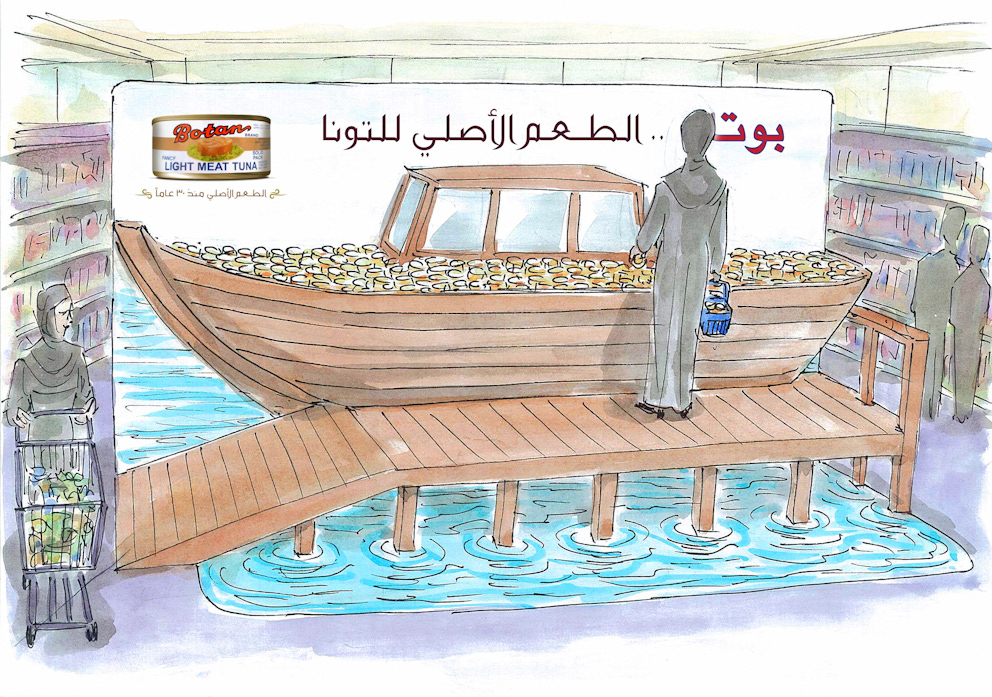 Special trucks (spoon & cooking pot) with smoke machine. (Illustrated concept)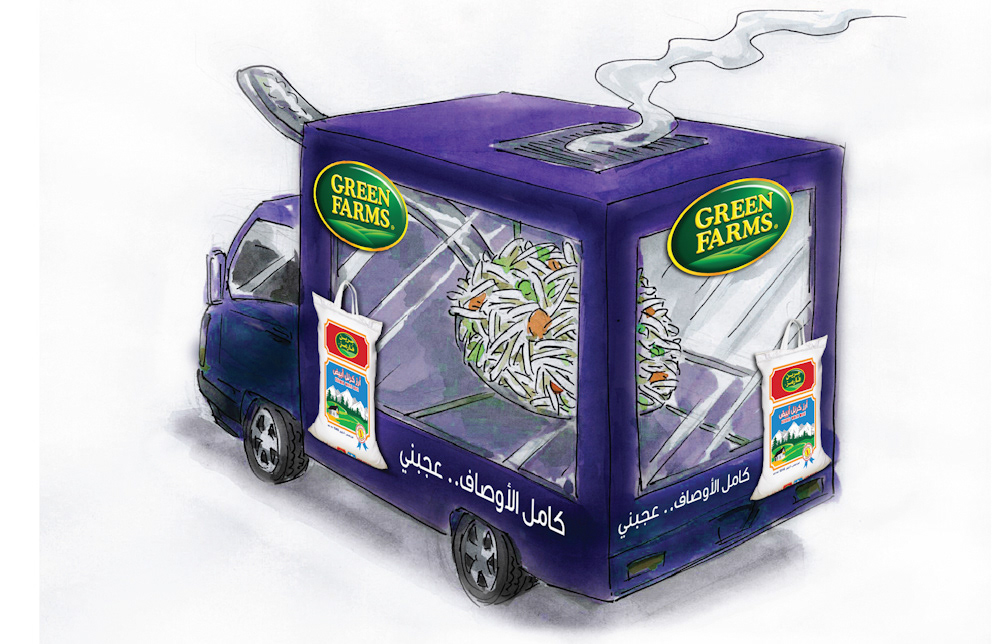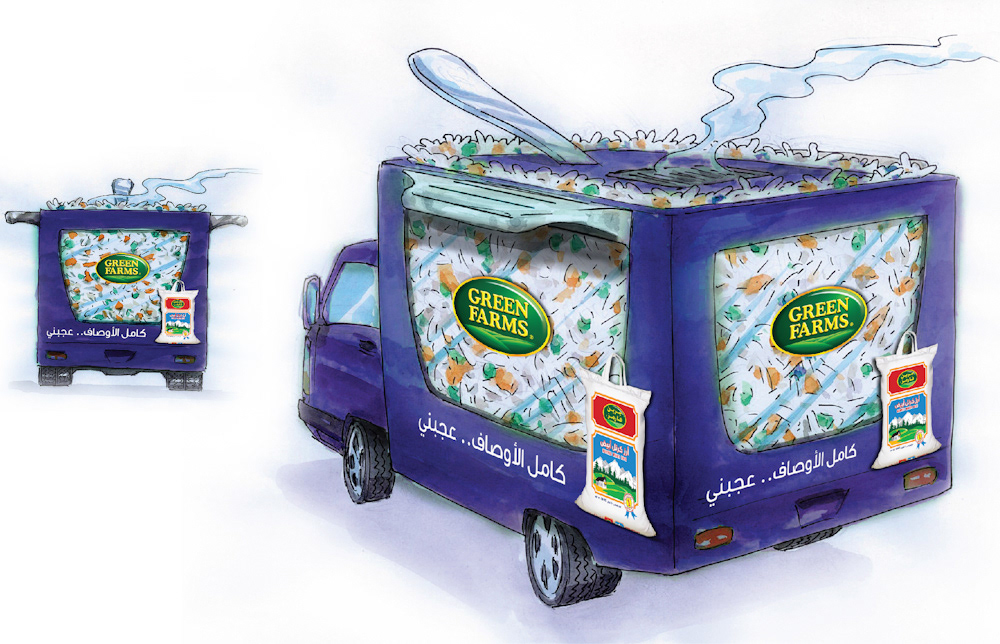 Tetley Tea 2007
Magazine bookmark / creative Jeddah roundabout / in mall mupi.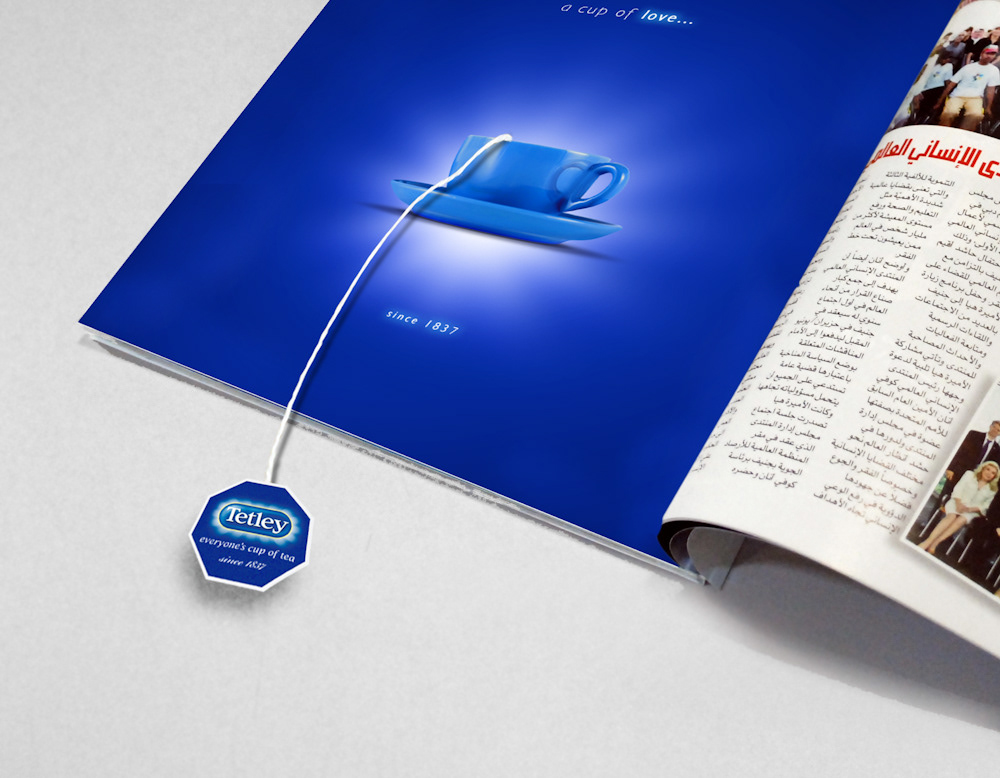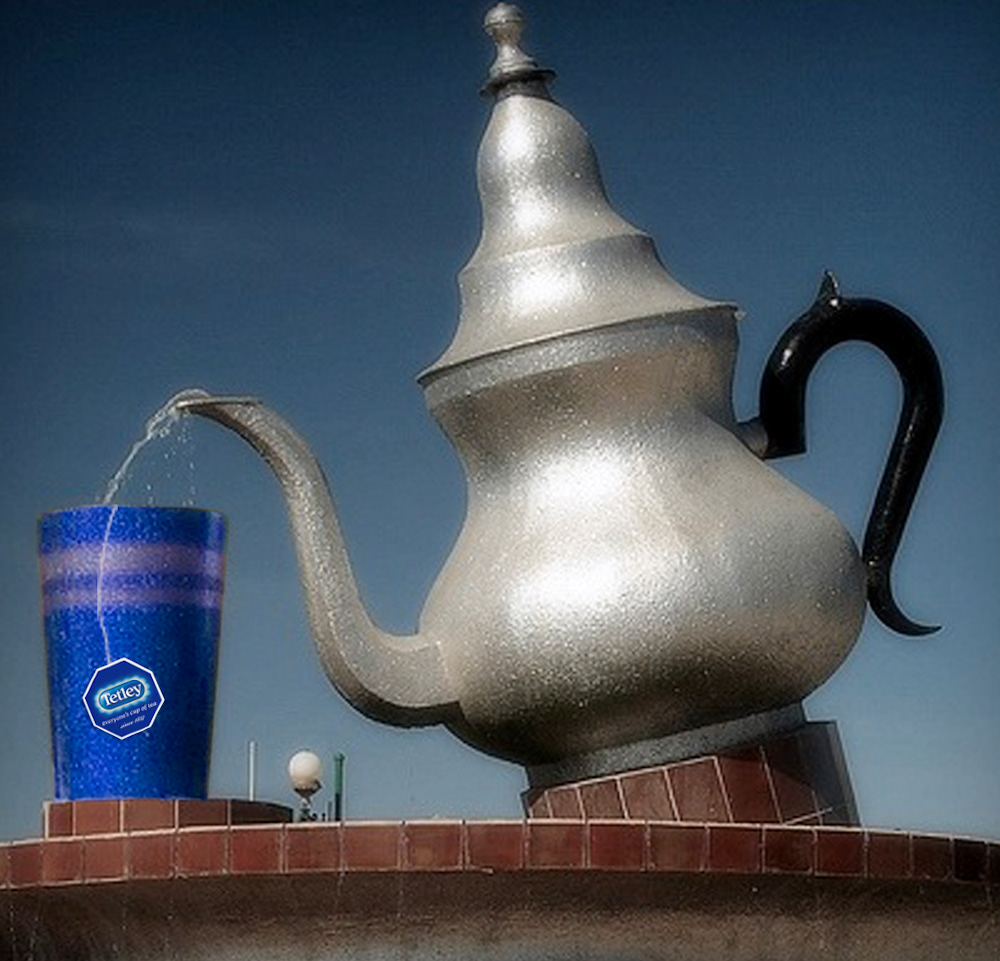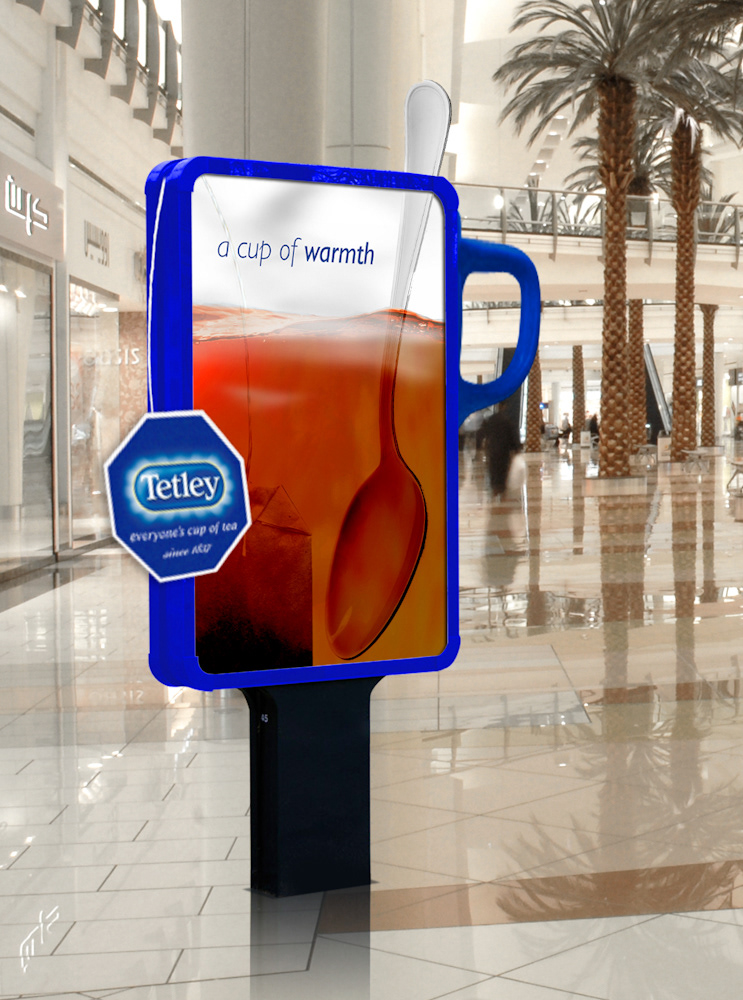 Al Rajhi Bank 2007
Creative bridge powered by solar panels.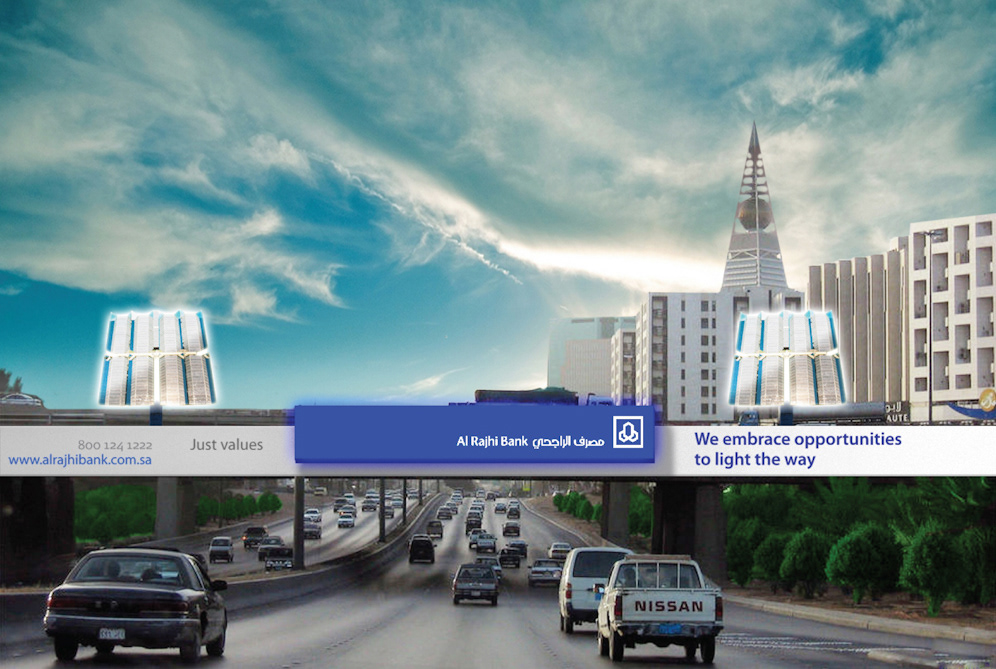 GO Telecom 2010
In order to raise awareness of GO new router machine, a special truck (real living room) will cruise across the city. People will enter the truck and enjoy free internet / phone calls. (Illustrated concept)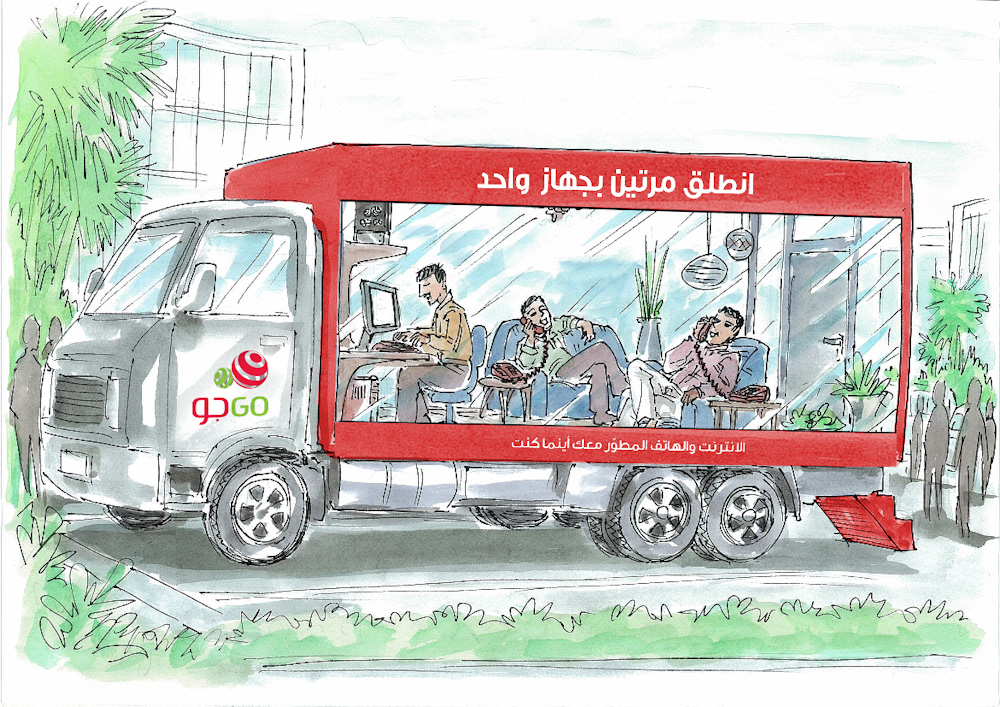 Al Yaum Newspaper 2011
CSR project to encourage sports by building playgrounds across the city. The playgrounds will be designed as an open newspaper spread. (Illustrated concept)